Coaching & training to equip and grow your team to organizational health.
What Does Your Team Need to Succeed?
Know and own where you're going and what it takes to get there.
Discover and develop the untapped potential in yourself and your team.
Teach and cultivate a culture of trust and healthy communication.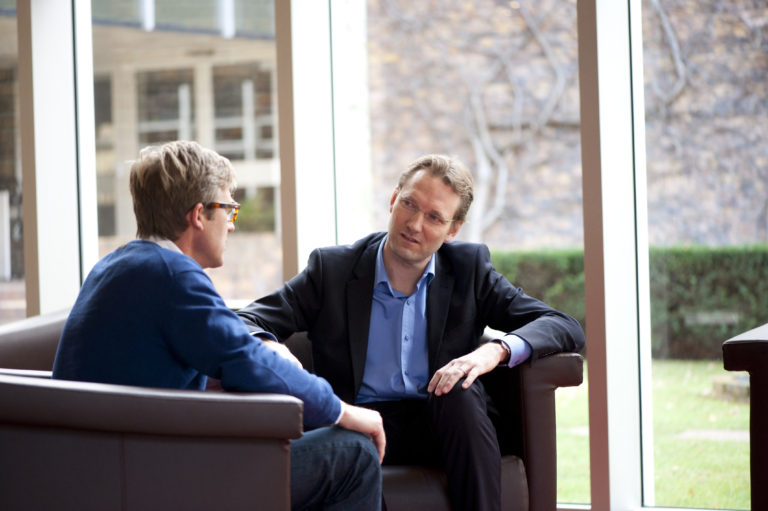 Everyone needs a guide. Let's create a plan for moving forward and growing.
Let's clarify your vision, mission, values and strategy for greater alignment and results.
Team Assessment & Training
We will work together to build a stronger team, grow in trust, navigate change, and execute with excellence.
Let's create a plan to pass on a legacy to the next generation.

Healthy culture creates the environment for vision, execution and results, and that's why we want to help you with relationship matters.
Your team will be stronger than ever.
Healthy, thriving culture
Team members who love what they do and who they do it with.
Open & clear communication
No agendas. No politics. Just direct communication.
Driven to hit goals and succeed.
"Jeff has an amazing ability to connect personality with mission. The varied tools he brings to coaching go beyond the tired old methods of management and focus more on applying your personal leadership into the most important parts of an organization. Working with him has not only produced increased productivity and number based results, but also the intangibles that make leadership last. I couldn't recommend him more highly."
- Dr. Shawn LaBelle, LaBelle Chiropractic, Greenville, SC
Bottom line, you've got two choices; stay where you are, or take the next step towards organizational health, clarity, and greater results. Reach out today!