Individual Coaching that offers hope, direction and personal growth.
What Do You Need to Succeed?
Discover who you are, find your strengths and clarify your values, beliefs and assumptions.
Overcome fear and shame that keep you from being who you are created to be.
Develop a new path forward to enjoy your life, career and relationships.
Develop personal awareness and confidence to discover a new direction for your life.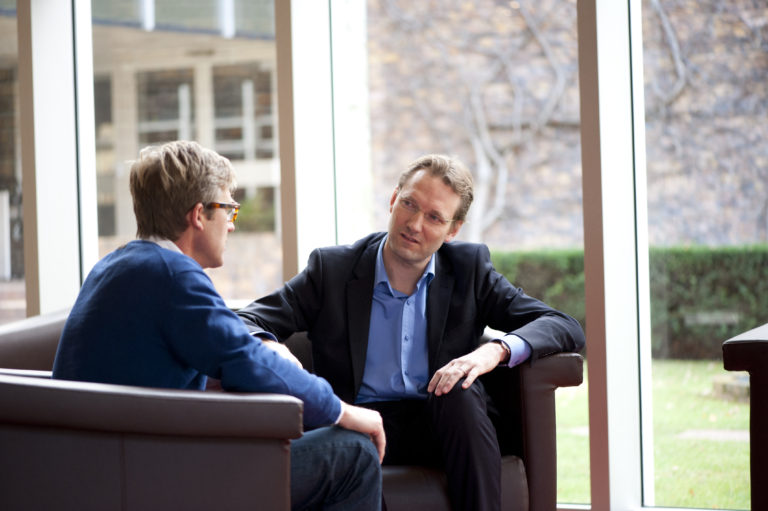 Let's create a plan to help you maximize your strengths and move your life and career forward.
Join with others for support, encouragement and growth as we explore topics for personal and relational development.

Invest in yourself through a one or two day intensive. Clarify your passions, discover possibilities and envision a new future.
We were designed for connection and belonging, that's why we want to help you with relationship matters. Join us today!
You were created for more!
Owning your life and what you're called to do.
Being present and engaged with yourself and with others.
Confident in who you are and how you relate to others.
"Jeff and Lora have been coaches and guides for us and many other people by providing coaching individually, for our marriage and in Chad's career path. Whenever we are with either of them, we always walk away more confident in the area of relationship matters"!"
Bottom line, you've got two choices; stay where you are, or take the next step towards finding hope, gaining direction and living free. Reach out today!